Internal procedures and job descriptions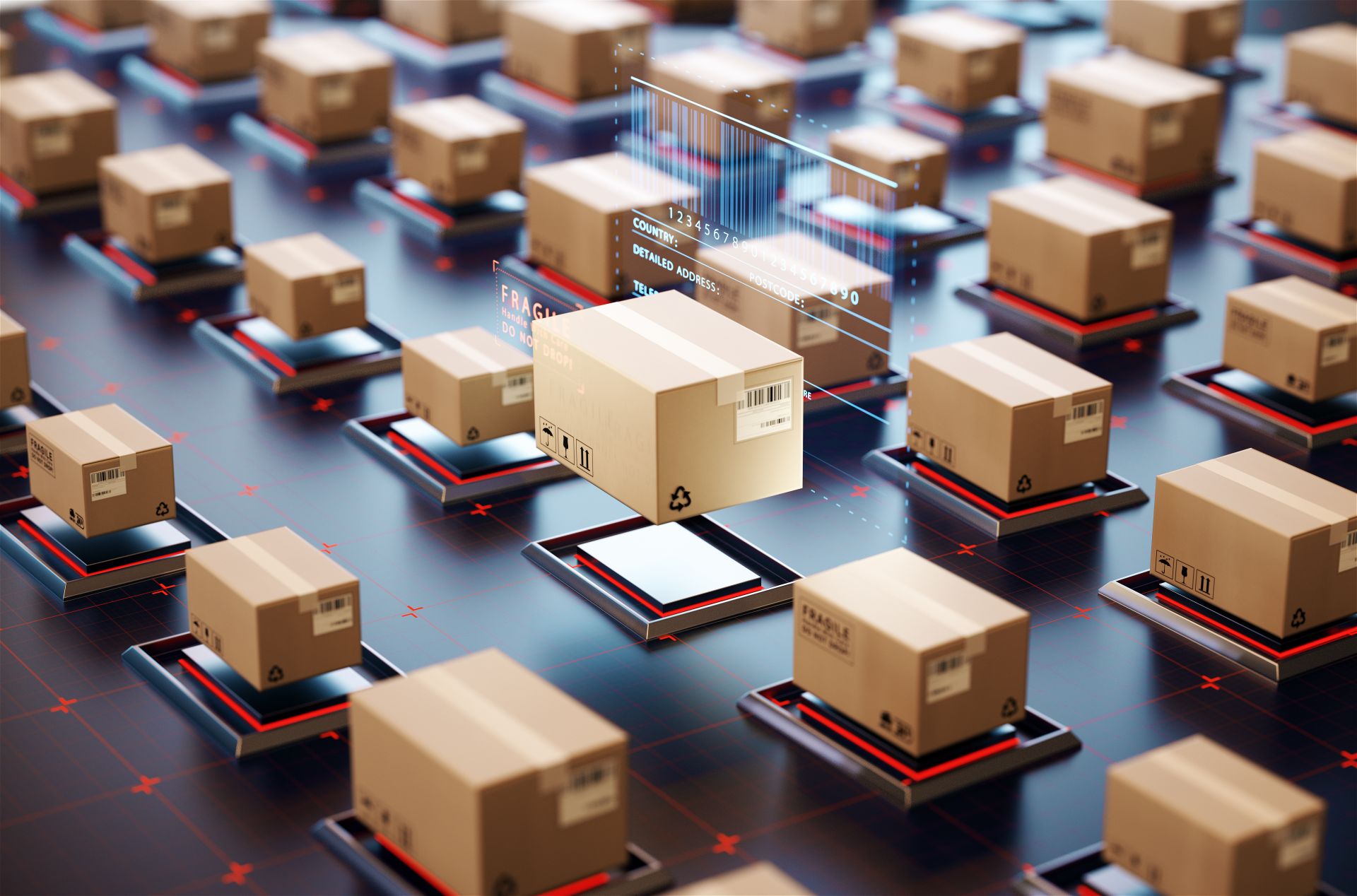 Clarity, sequence, timeliness and documentation of tasks and actions are crucial for the smooth implementation and application of customs requirements. We assist economic operators in addressing these issues by preparing or assisting in the preparation of internal procedures related to the customs activities of the economic operator and job descriptions of the staff involved in customs-related processes.
Back
Subscribe to newsletter
Get a free publication (available only in Lithuanian) for importers and exporters!
Registration successful!​