Consultation on other customs issues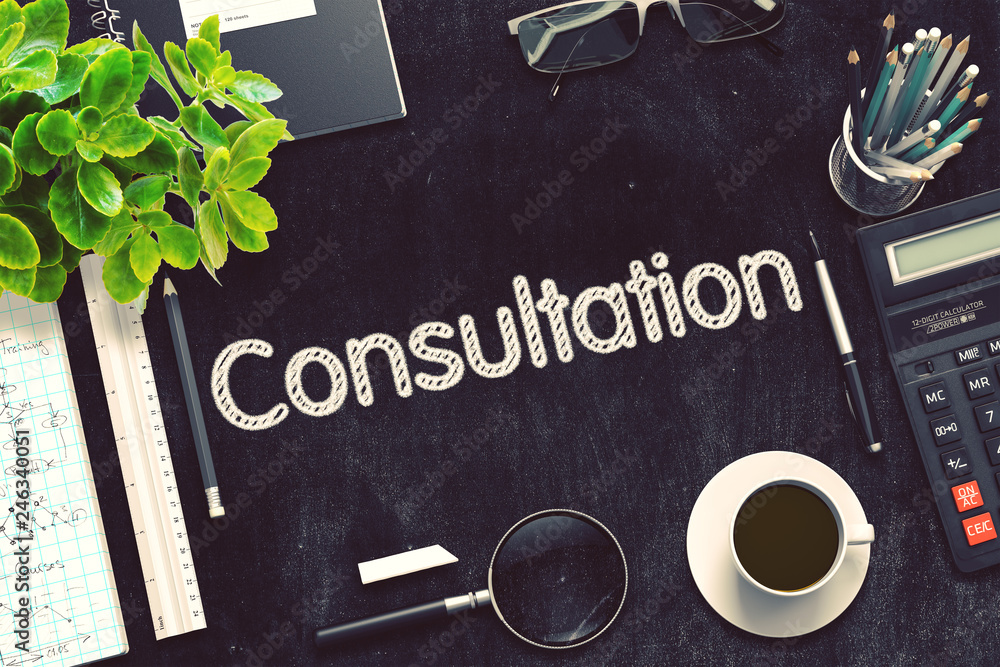 Areas of customs require a wide range of knowledge, understanding and experience. We provide advice and answer questions on the application of European Union legislation being under customs implementation. Our advice includes but is not limited to customs formalities, the origin of goods, customs value, preparation for customs inspections, and more.

Back
Subscribe to newsletter
Get a free publication (available only in Lithuanian) for importers and exporters!
Registration successful!​