Authorised Economic Operator (AEO) status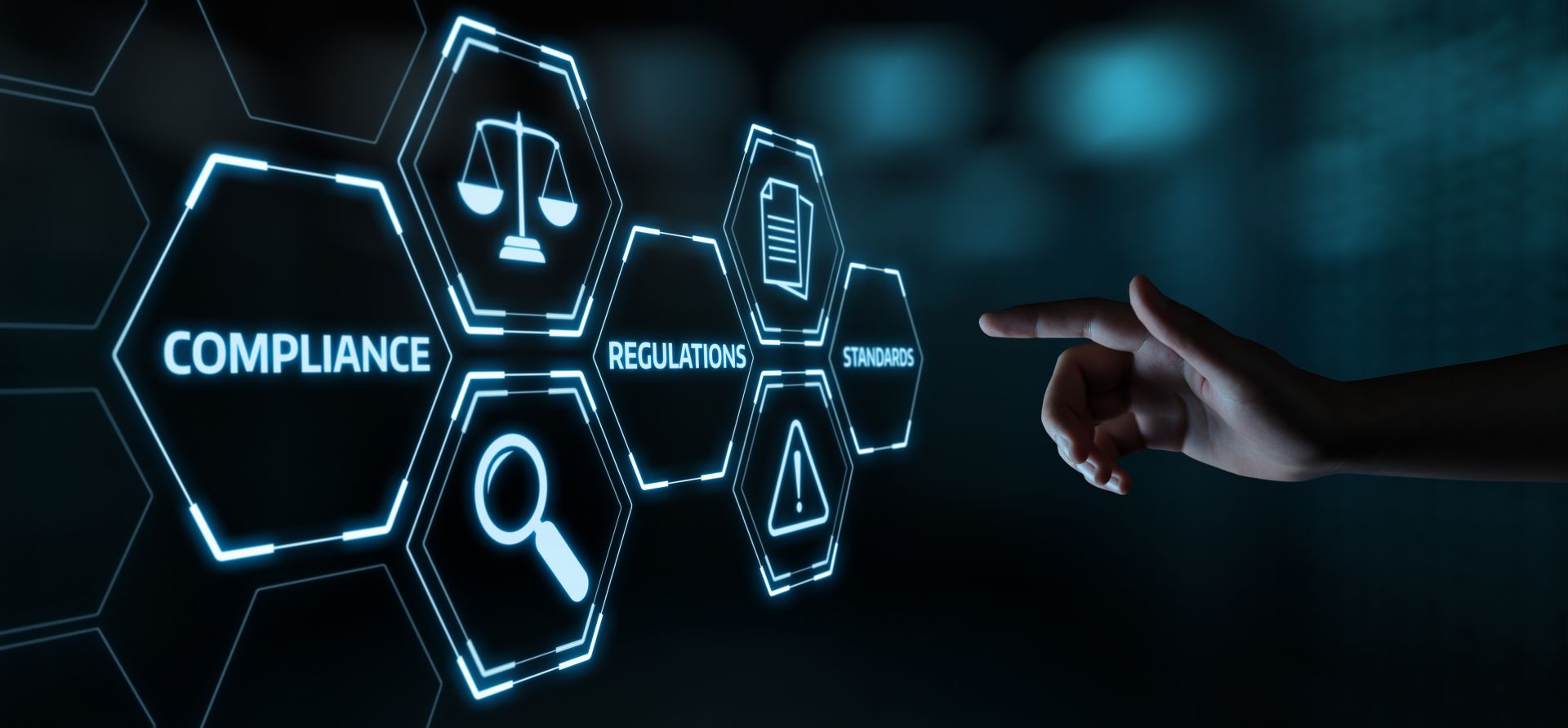 How can a business benefit from an AEO status? What is the difference between the AEOC and AEOS authorisations, and what are their benefits? What does mutual recognition of authorised economic operators mean, and what opportunities do they offer? What documents must be submitted with an application, and how to prepare for the AEO customs inspection? We help economic operators get answers to these questions. In your preparation for the AEO status, we help to adapt the existing internal procedures and develop new procedures and guidelines, perform a risk analysis or assist in it, and fill out the AEO Self-Assessment questionnaire. By authorisation of the economic operator, we submit the application and related documents to customs via the European Union Common Portal for Entrepreneurs. We assist in all matters related to the management of the obtained AEO status.
Back
Subscribe to newsletter
Get a free publication (available only in Lithuanian) for importers and exporters!
Registration successful!​