Who is responsible for customs compliance? or When everyone is responsible - no one is!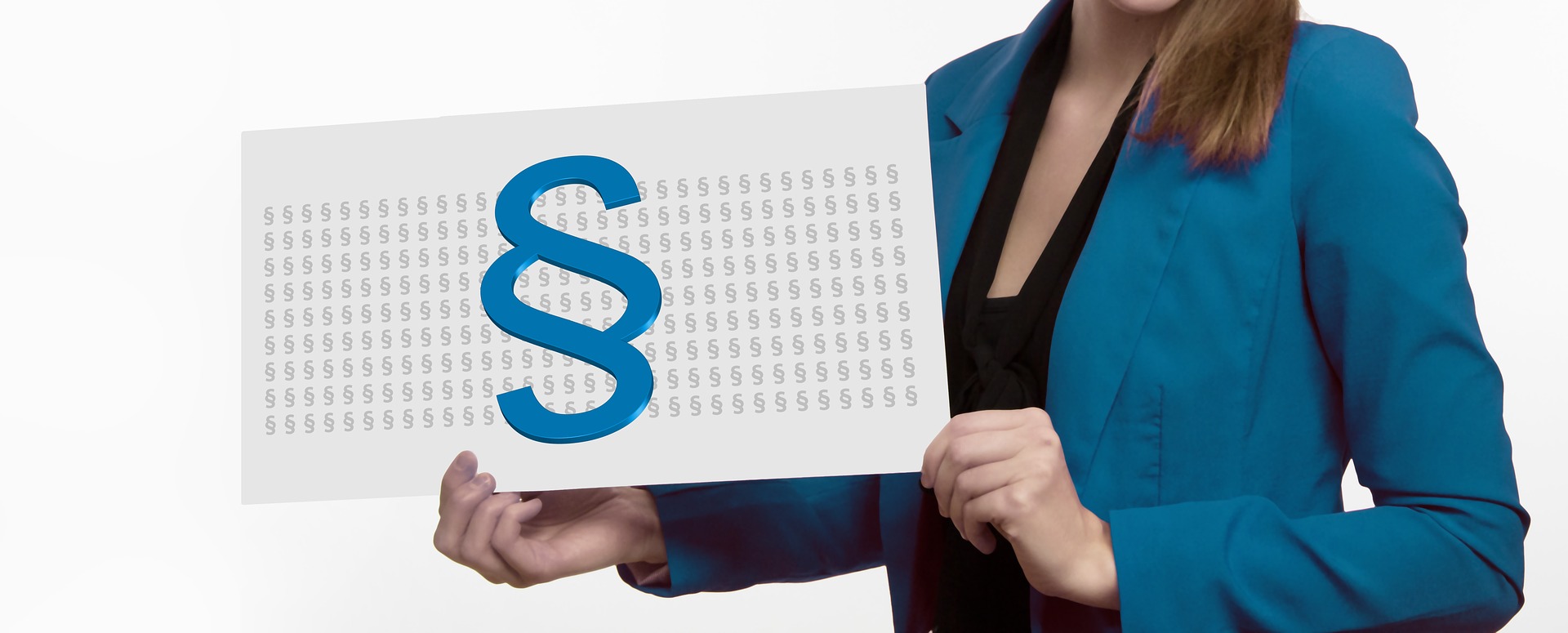 2022-05-17

Question: 'We are a medium-sized EU manufacturing company. We import and export goods, and customs clearance is handled by customs agents. We are going to set up our own customs warehouse, apply for the AEO status and obtain authorisations for customs simplifications. We have also faced restrictions in regard to the sanctions imposed on Russia and Belarus. The question is, who in the company should be responsible for fulfilling the customs requirements and complying with them so that customs-related processes run smoothly?'
When answering the question, let's first look at the areas of customs control and related requirements that businesses have to meet.
Customs and related requirements
There are indeed many customs and related (i.e., arising from legal regulation falling within the competence of other institutions) requirements. There is no uniform breakdown of the areas from which they originate, but in any case:
The customs shall control the physical movement of goods across borders with third countries and the goods shall be declared to customs under the chosen customs procedure applied for. So, it is necessary to know:

What is needed - customs registrations (e.g., EORI number), authorisations, decisions, and
how to do this - notifications and declarations, and keeping of information and documents after the clearance.

The purpose of customs controls on goods is to check the compliance with

tariff (tax-related) measures and
non-tariff (not tax-related) measures.

The tariff-related measures, i.e., the correct calculation of import duties and taxes, are based on three pillars:

the tariff classification of the goods (commodity code),
the customs value and
the origin.

The application of non-tariff measures, which is a very wide-ranging area of measures, including the sanctions mentioned in the inquiry, as well often depends on these data - commodity code, customs value and origin of goods.
Legal regulation falling under the competence of other authorities ('related' or 'non-customs requirements')
In practice, some requirements, which relate to the cross-border movement of goods and are controlled by customs, are referred to as 'non-customs requirements', since they arise not from the legal regulation of customs but from that of other authorities.
Continue reading the article 'Who is responsible for customs compliance? or When everyone is responsible - no one is!' by Enrika Naujokė, co-owner of UAB 'Muita'. The article was published in the Customs Compliance & Risk Management Journal. Would you like to get access to all the articles published since 2020? Check the pricing here and choose most suitable subscription plan.
Back
Subscribe to newsletter
Get a free publication (available only in Lithuanian) for importers and exporters!
Registration successful!​