Kaliningrad – Russia transit: are there any special simplifications?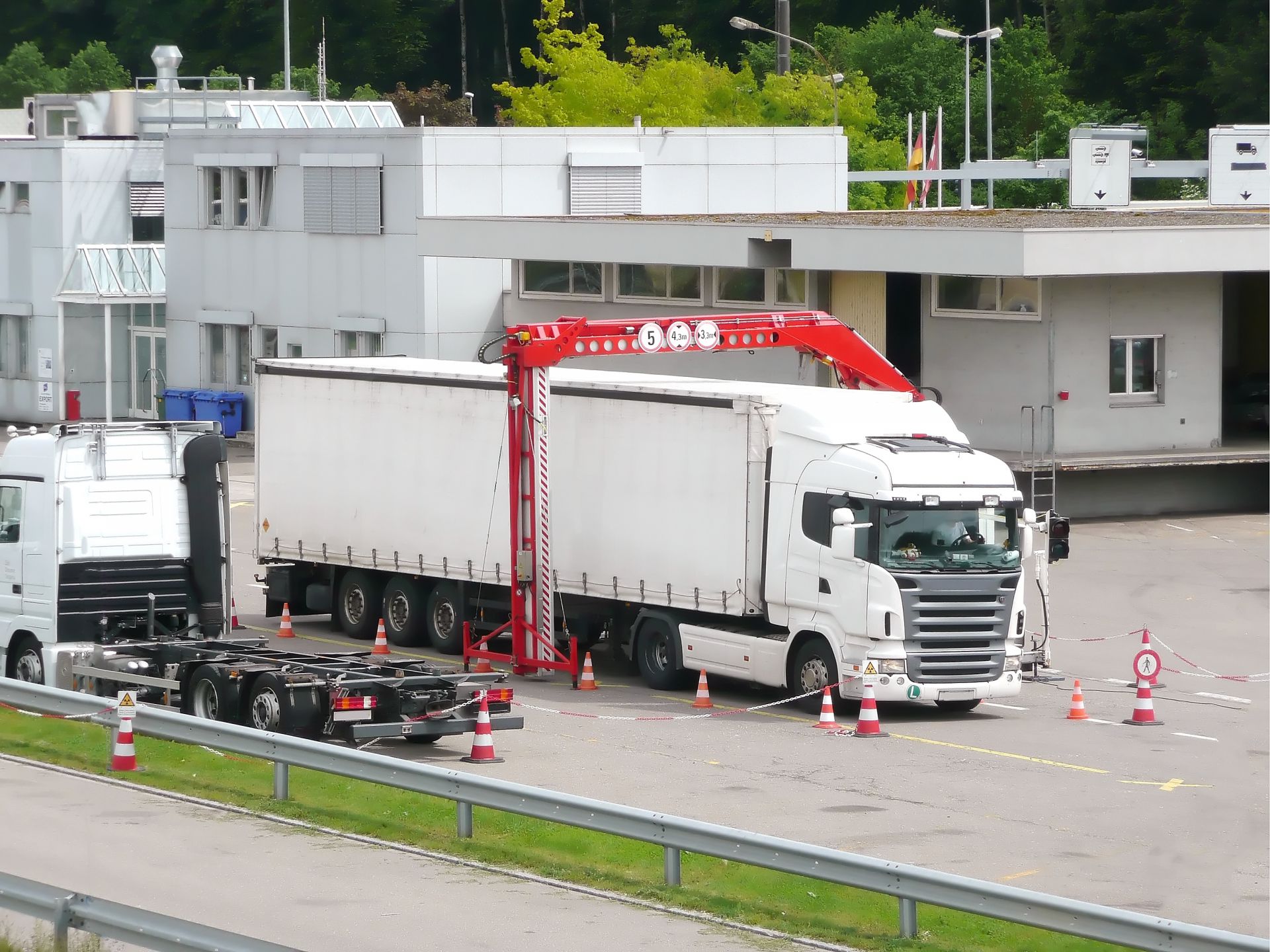 2022-05-03

Due to the war in Ukraine, the Kaliningrad Oblast is getting increased attention. We receive questions about the 'Kaliningrad transit': whether there are any simplifications for the transportation of goods from Russia to Kaliningrad and vice versa or exemptions from sanctions?
The exemptions have been introduced in the fifth EU sanctions package against Russia. But let's start with an overview of some historical events.
Several historical facts
Historically it has been the case that the territory of the Kaliningrad Oblast mainly was a territorial exclave [1]. The political link of this land with the metropolis was not always accompanied by a territorial connection. East Prussia, Lithuania Minor, Kaliningrad - all these names unite the same territory. The land of East Prussia since the unification of Germany in the 19th century belonged to Germany. After World War II, the territory was ceded to the Soviet Union, after the dissolution of which, it was separated from the main state and now it borders the countries of the EU.
Until the dissolution of the Soviet Union, the issue of transit to/ from Kaliningrad did not exist, as both Lithuania and Kaliningrad were parts of the same state. The issue of transit arose after Lithuania regained its independence and this issue became especially relevant after Lithuania joined the EU.
Suwalki corridor
A geopolitically important area is located between the Kaliningrad region and Belarus in Poland, the so-called Suwalki Corridor, which runs through a narrow stretch of land on the Lithuanian-Polish border and is about 80 km long. According to Russia, due to the "excessive transit fees" applied by Lithuania, Russia envisaged a more advantageous way of transporting goods through Poland and in 1993 publicly announced the project to connect the Kaliningrad Oblast and Belarus through the territory of Poland by an extraterritorial highway. However, the Polish leadership rejected the Suwalki corridor project, arguing for ecological damage to the landscape and possible deterioration of relations with Lithuania.
Continue reading the article 'Kaliningrad – Russia transit: are there any special simplifications?' by Jurgita Stanienė, Head of the Customs compliance department at UAB Muita. The article was published in the Customs Compliance & Risk Management Journal. Would you like to get access to all the articles published since 2020? Check the pricing here and choose most suitable subscription plan.
Back
Subscribe to newsletter
Get a free publication (available only in Lithuanian) for importers and exporters!
Registration successful!​