Customs broker 24/7 LT, DE, NL, BE
Customs brokerage services at all customs offices in Lithuania, Germany and in Rotterdam. Client service 24/7!
The main office of "Muita" is located near the international see port of Klaipeda in Lithuania. Our customs brokerage services are online services, thus, we provide them at all the customs offices in Lithuania, Germany and Rotterdam. We are specialists exclusively in the area of customs. Our highly qualified team consists of customs brokers, consultants and lawyers. We are always ready to support you in the case of customs-related questions!

Our main services include:
All customs procedures in Lithuania
Transit (T1) and export declarations in Germany
Transit (T1) declarations in Rotterdam

In cases where you require other customs services, e.g. fiscal clearances in Germany, the Netherlands or Belgium, we are able to offer them through our partners situated in these countries.
We possess:
A comprehensive guarantee
AEOC-certification
Our strength is smooth services at a competitive price 24 hours a day, 7 days a week! Our team is multilingual, so you are welcome to contact us in English, German, Russian or Lithuanian.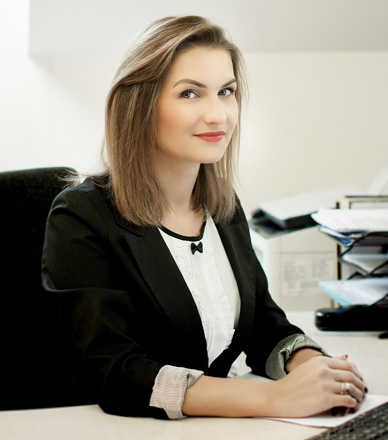 "Our goal is to execute customs formalities smoothly and quickly, and to ensure their full compliance with the legislation - a customs audit after the clearance will not bring up any unexpected results."

Jurgita Bartninkiene, Head of the Customs Brokerage Department